2017 Winners
Health and Wellness Advocacy Award
Health and Wellness Advocacy Award recognizes an individual or group who champions the wellbeing and general health of the community.
The 2017 recipient is the Helping Hands Clinic for the Homeless. Since 1989, Helping Hands has provided over 20,000 clinic visits for 5,000 people from underserved populations in the community. In the application, Caroline Rains, MD said, "Beyond just medical care, patients receive care for the whole person. Attention to their needs for food, clothing, toiletries, and other items is not overlooked."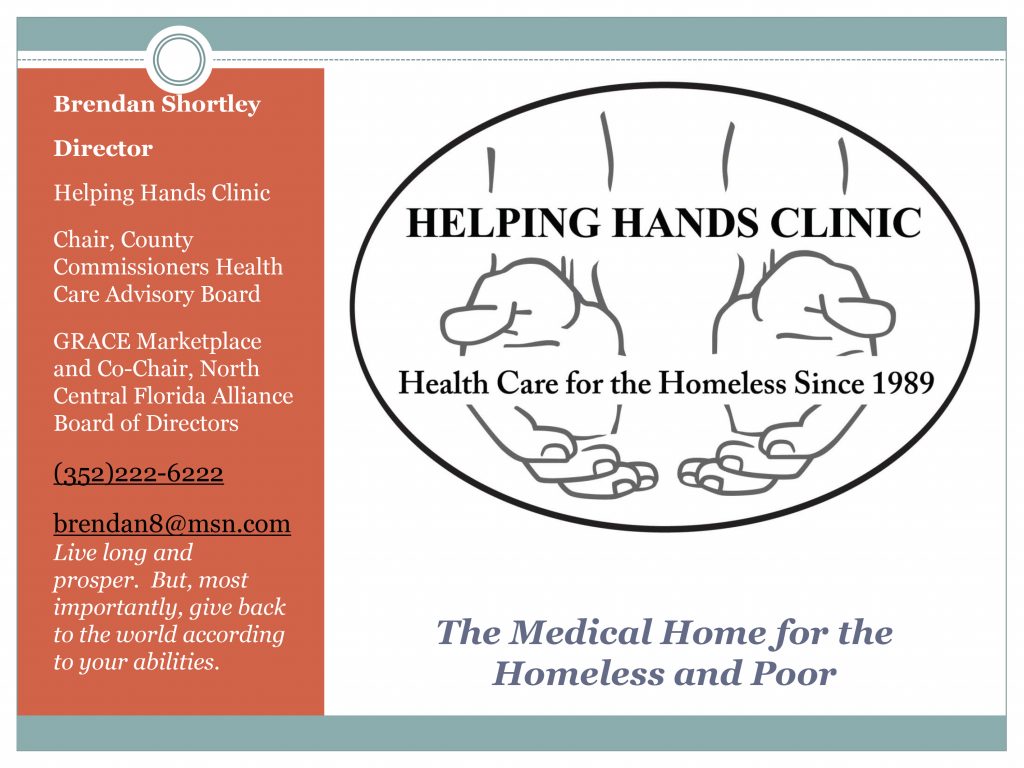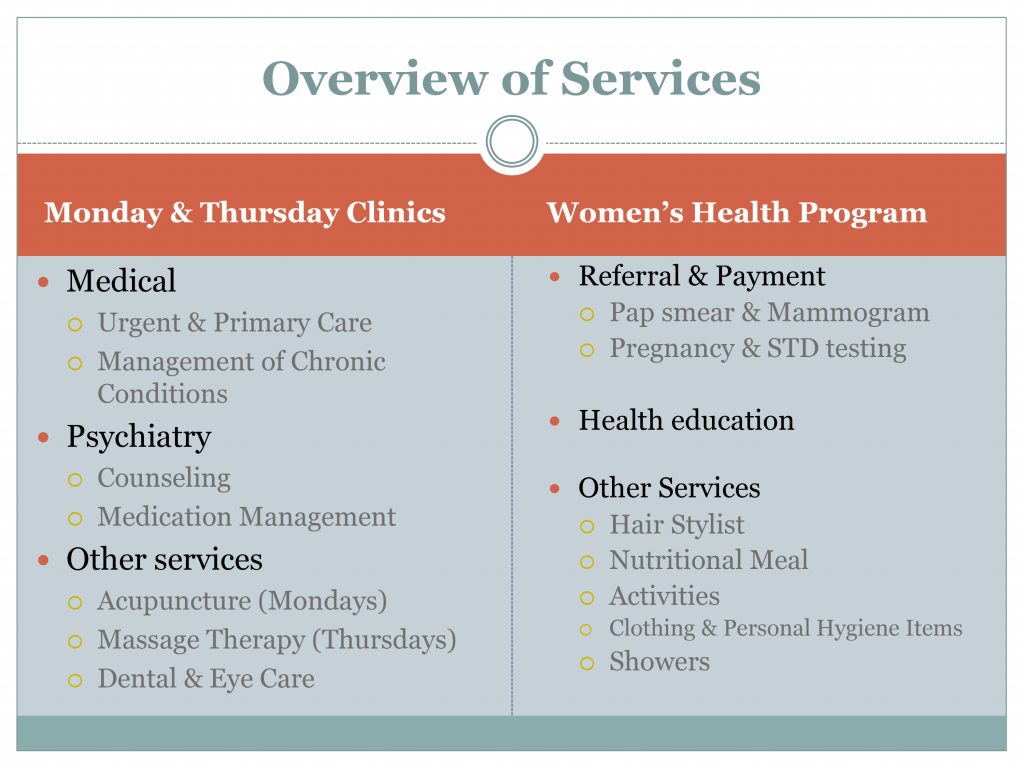 Helping Hands Clinic
509 NE 1st St
Gainesville, FL 32601
(352) 519-5542
Outstanding Clinical Practice Award
Outstanding Clinical Practice Award recognizes a medical practice or service line for providing exemplary patient care.
The Southeastern Integrated Medical (SIMED) group is the first to receive this award. SIMED employs over 400 staff and 70 physicians in a multispecialty medical practice throughout North Central Florida. Daniel Duncanson, MD said of the practice, "SIMED embraces the opportunity for change and endeavors to continuously develop ourselves to meet the needs of our patients, communities, and physician populations we serve." As the first Medicare Shared Savings Program in Alachua County, SIMED has driven down costs for its patients while maintaining excellent quality of care, with numerous metrics in the 90th percentile for the country.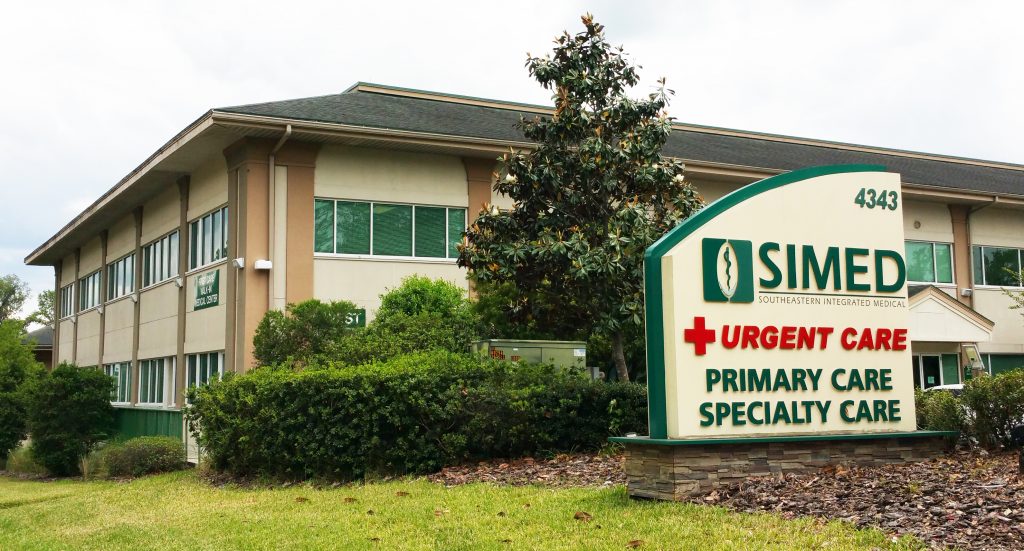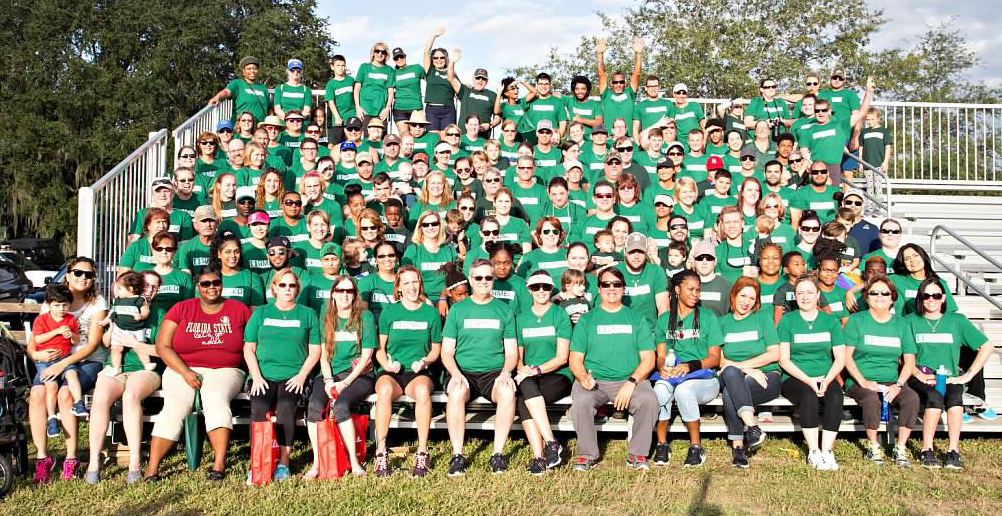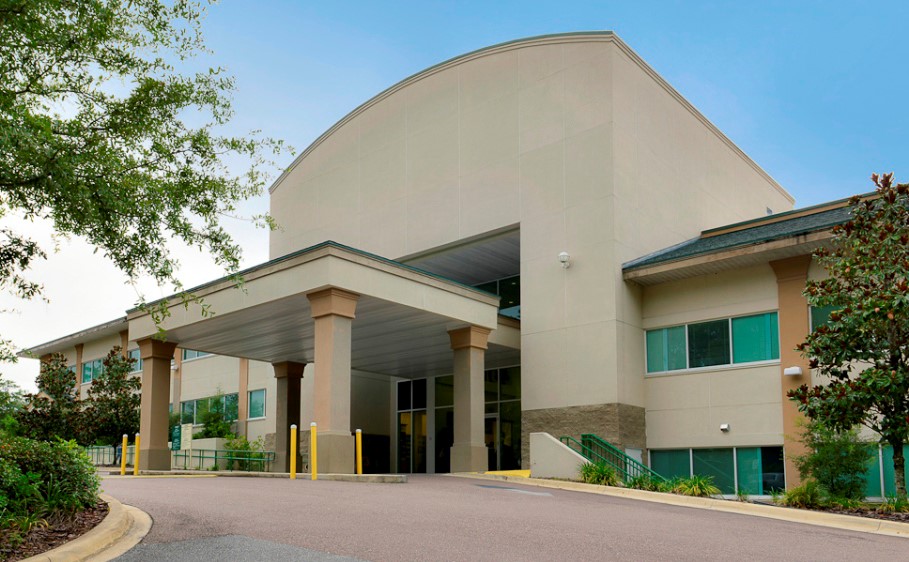 SIMED
4343 Newberry Rd Suite 18
Gainesville, FL 32607
(352) 224-2200